Services Available
Arnot Heffernan Slobodian Law Office specializes in a variety of areas of law, including; Collaborative law, Real Estate, Family law, Business law, and more. Our lawyers, paralegals, and administrative assistants have the experience and knowledge needed to help you in many different legal situations. Continue reading below for more information regarding the legal services offered.
Collaborative Law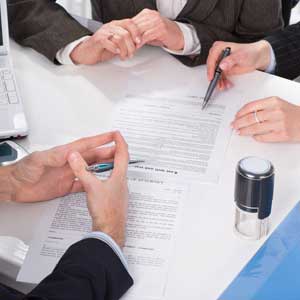 In the event of a separation or divorce, we can help you achieve a settlement (outside of court) that addresses and meets the needs of everyone involved. This process helps avoid the uncertain outcomes that may present themselves in traditional litigation.
Real Estate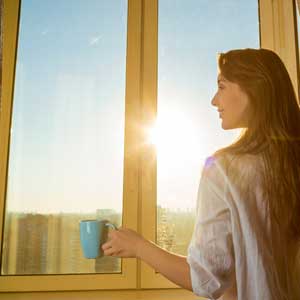 We offer experienced advice and assistance with respect to both residential and commercial real estate transactions.  Our knowledgeable lawyers will protect your rights, and help guide you through the process from start to finish.
Family Law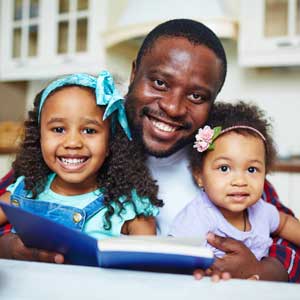 Family law consists of many different aspects. The lawyers at Arnot Heffernan Slobodian Law Office can assist with all levels of legal service to resolve issues related to breakdown of relationships, child protection matters, adoption, and more
Business Law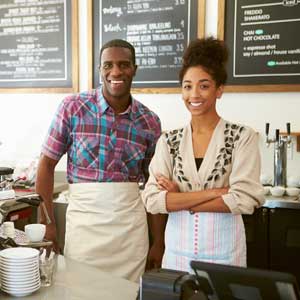 Whether you are incorporating a new business, purchasing or selling an existing business, or undergoing a reorganization of your business, Arnot Heffernan Slobodian can help with timely professional advice.  Services offered include contract analysis and drafting, corporate reorganizations and amalgamations, corporate governance, and the incorporation of professional practices.
Estate Planning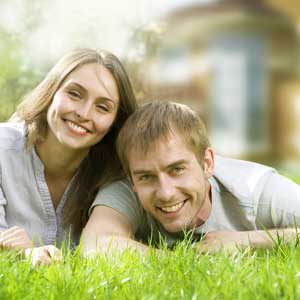 Having a clear plan for the management and distribution of your assets after death will help to reduce stress for your family, eliminate uncertainty, limit both taxes and costs, and ensure that your wishes are carried out.  Our firm offers assistance with the drafting of wills and powers of attorney, the creation of Health Care Directives, and the establishment of family trusts.  We can offer advice on how to structure your affairs while living to minimize the financial impact of your death on the transmission of your estate to your beneficiaries, and can work with your accountant and tax professional to ensure a smooth transfer of your assets to your beneficiaries.
Civil Law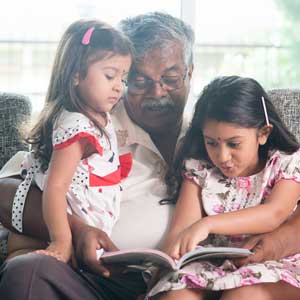 The lawyers at Arnot Heffernan Slobodian Law Office can assist in private legal disputes between individuals for a variety of reasons. Please contact us for more information.